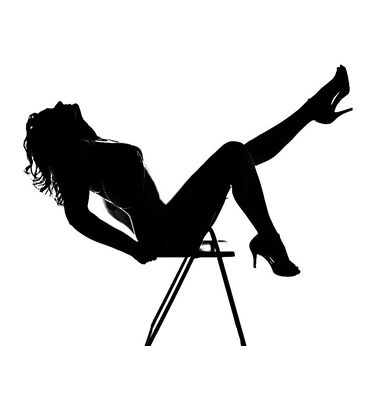 In Vertical Fit, you can practice during a chair dance lesson during which you will learn a choreography with simple and sexy movements around a chair!
In this class, we learn a choreography that will mix dance and sexy poses, on and around the chair.
The course is for all levels, and is accessible to people who have never practiced dance.
This cours de chair dance est programmé au planning de façon non-régulière.
Outfit:
Plan to wear comfortable clothes.
Heels are not mandatory.
If you have heels, the soles should be clean.